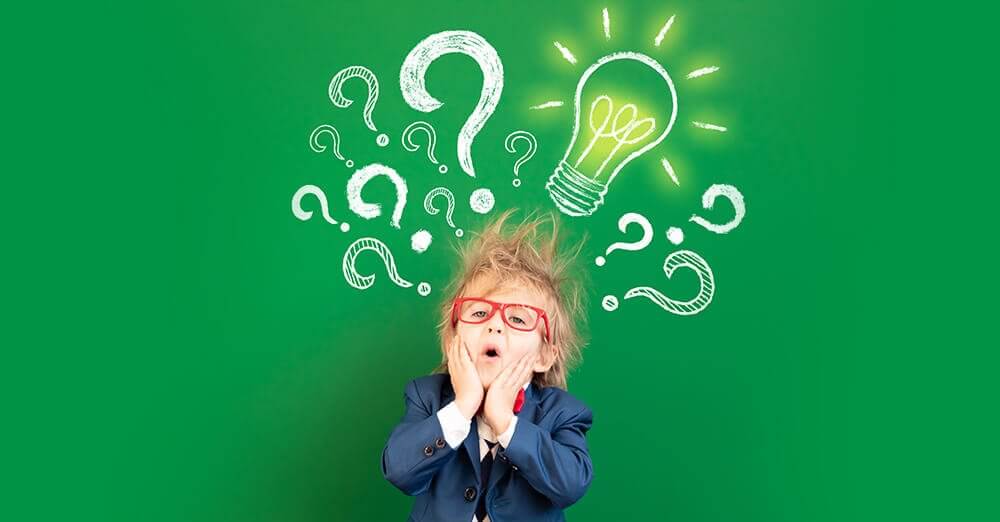 Members debated and approved a £5,000 distribution to MyCool Class, to help with the growing pains of recruiting new teachers and students to the world's first international platform learning workers' co-op.
MyCoolClass (MCC)  grew from an idea to a fully-fledged, platform enabled co-op in around 12 months. The founders are based in Poland, Malaysia, the US and South Africa. They have worked flat out - so far, unpaid - to make their vision of a new, worker owned and controlled learning platform a reality. The UK was chosen as the preferred country of registration because it has an internationally recognised co-op society legal model, and at the same time fairly light-touch regulation.
MCC has already recruited 300 teachers into potential membership, and the Solidfund distribution is designed to cover marketing costs for a crucial recruitment scaling up, after which the co-op will work to attract more substantial funding, potentially through a loan stock or share issue.
Read founder member John Hayes on five compelling reasons for teachers to join MCC, and join us in welcoming  John, Tawanda, Jessica, Urszula, Scott, Lyndsay and Heira into Solidfund membership!