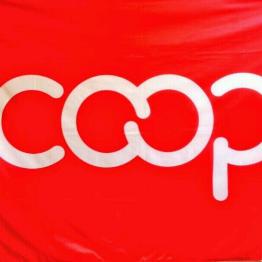 SolidFund was born out of an idea we had at the first Worker Coop Weekend, in 2014. One reason for setting up the Fund was to guarantee we could hold worker coop gatherings every year. So check out Worker Coop Weekend 2016, 6-8 May. This year it's in Staffordshire.
The Weekend is a mix of co-learning, presentations, celebration, great food, camaraderie and bonfires.
Worker Coop Weekend is fast becoming a key date in the UK cooperative calendar. Whether you work in a coop, want to work cooperatively, or just want to support and learn about worker cooperation - please join us. And it's cheap!
More information and booking: uk.coop/wcw2016